Photos are shown in order of restoration
Beginning of restoration…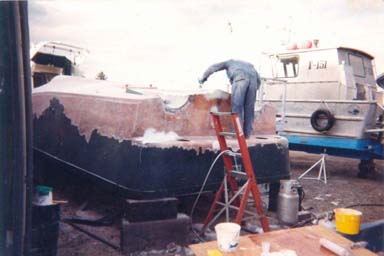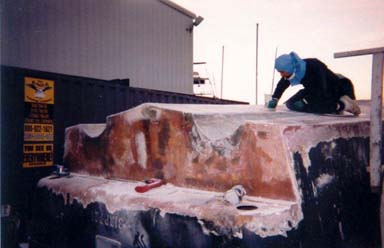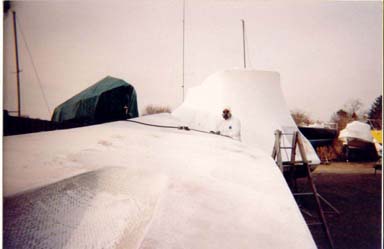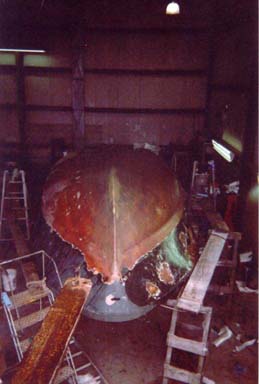 ---
During restoration…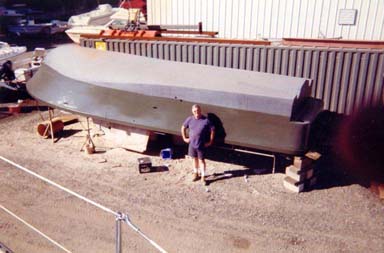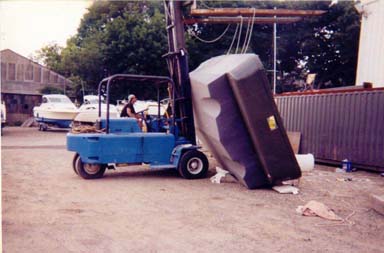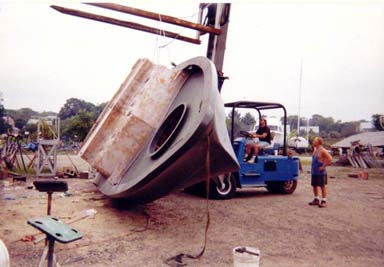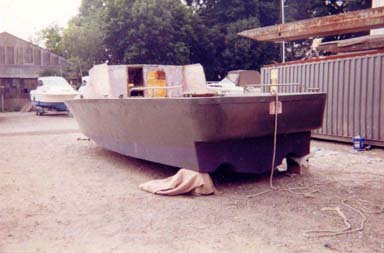 ---
Beginning the details…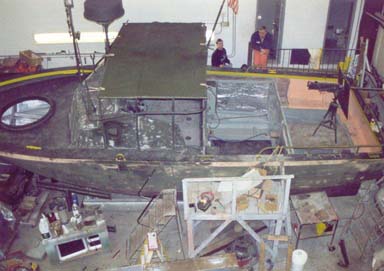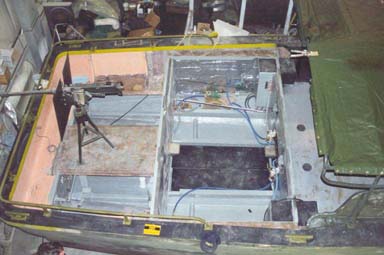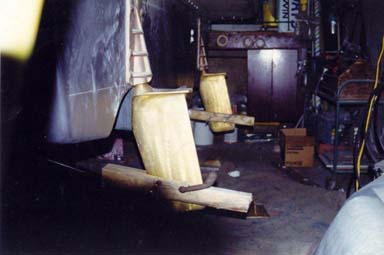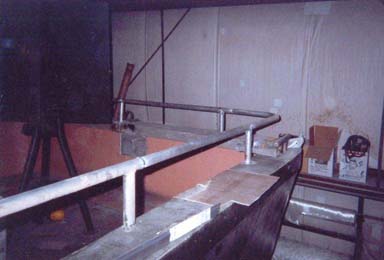 ---
Restoration… more details…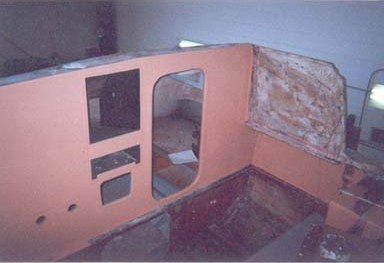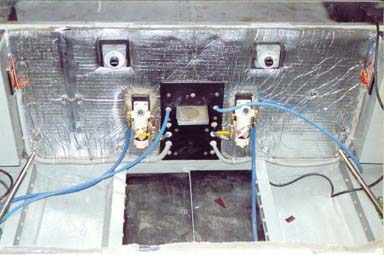 ---
On the water…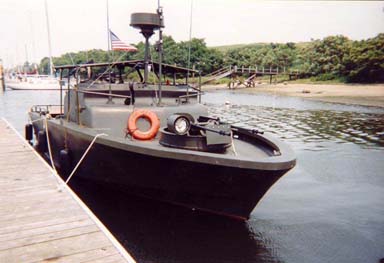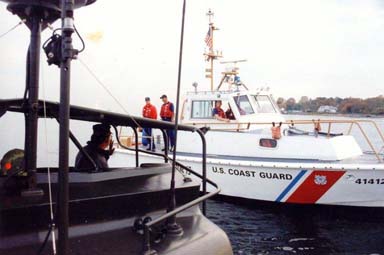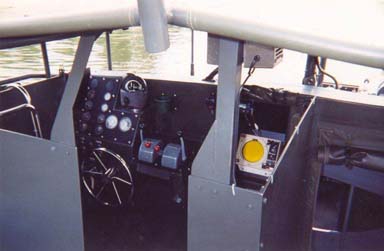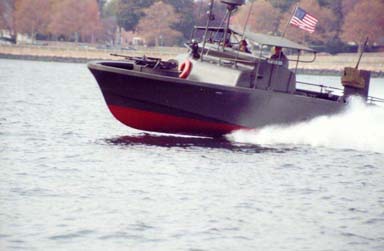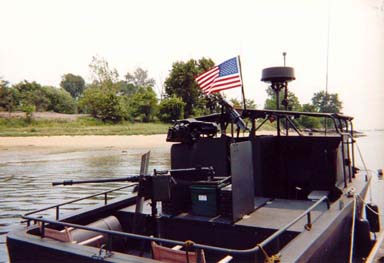 ---
More… on the water…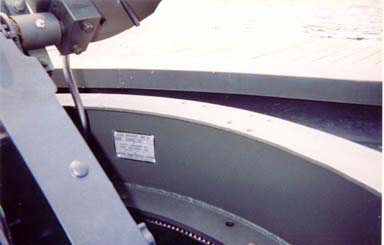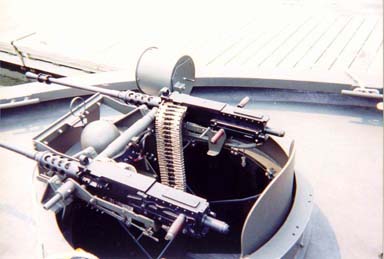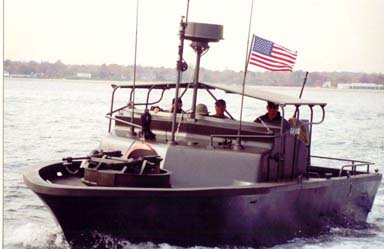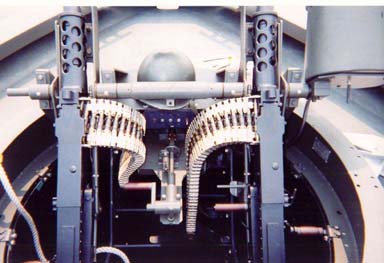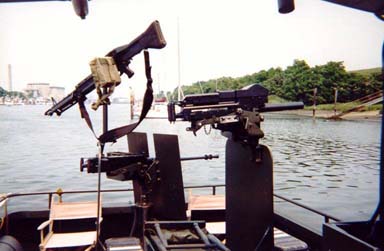 ---
Nov 15, 2017:
Regarding comments on Mid-Lants Chapter FaceBook page about the Veterans day parade
:
These former PBR sailors have accused me of defacing PBR, and SBU XI History by removing the issued hard top on PBR 721! By the way, the PBR parts store is out of business. For all other people that might have an issue with the boat, I'll submit the following: http://pbr721.com/reconstruction/.
And to set the record straight, I submit two pictures of PBR 721 in service. PBR 721 with a hard top as issued, and a later pic, in service as a rag top!

Regards,
Dennis Ambruso