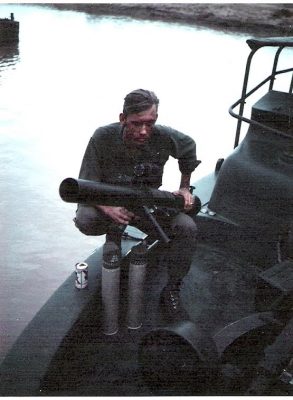 Ralph Richason sent me these pics he took from the Miss Hampton II tour boat, owned by Mike Hebert, The Riverine Reporter for the US Army's 458th Transportation Co. (PBR) veterans group!
If you like PBR boats, then go to YouTube, and search for "2015 Sea Tigers Reunion" or click here. There are plenty of videos to see!
Regards,
Dennis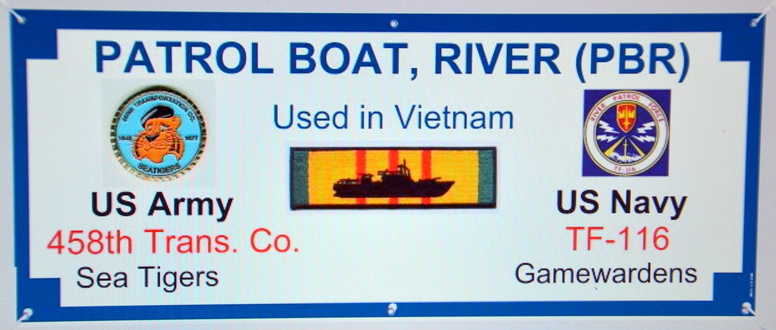 (Click any image below to view more details.)

---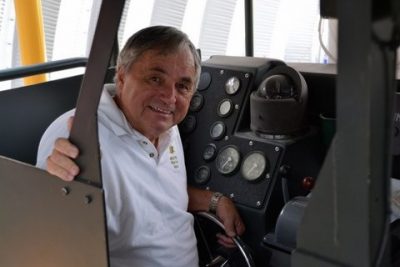 Slideshow from Michael Hebert,"Riverine Reporter" for the U.S. Army's 458th Transportation co., (PBR) Vietnam Veterans Assoc., and Owner/Operator of the "Miss Hampton II" tour boat in Hampton, VA:
See All Pics: https://photos.app.goo.gl/zaNNrzIPnUXO0pLp2
---

Click here to visit The Riverine Reporter's channel for more videos.
---
Related Link(s):