Tag: PBR Vietnam Veterans Reunion
Ralph Richason pics of PBR Vietnam Veterans Reunion taken from the Miss Hampton II tour boat,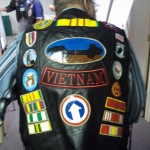 This joint US Army, US Navy reunion under the US Army's 458th's Transportation Co. (PBR) Vietnam Veterans reunion officers, went better than expected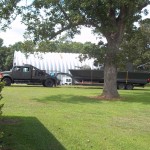 Sunday evening , Sept 20, 2015, at the Pelican Marina, Elizabeth City, North Carolina. PBR's 721 and 6927 are all set to get underway at 08:00 Monday morning!  Gamewardens, MMCS, Bill Ferguson and his wife Nancye stopped by for some refreshments and to wish us a safe journey!
Enclosed are some current pics taken this evening!